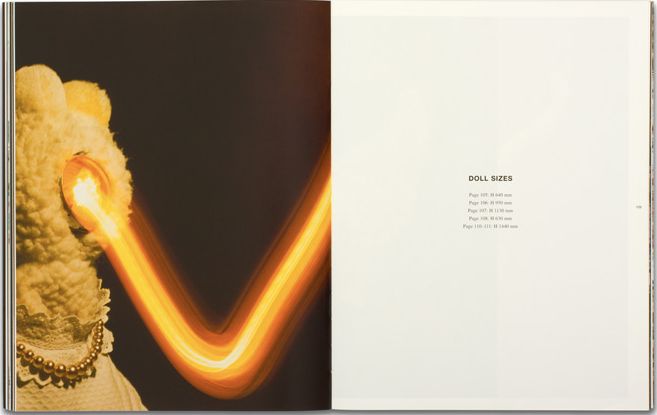 Mi. 17:00 bis 20:00
09:00 bis 17:00
10.01.2020 bis 11.01.2020

09:00 bis 17:00
13.12.2019 bis 14.12.2019

09:00 bis 17:00
15.11.2019 bis 16.11.2019


Fotostudio Einführung;

25.11 13-17uhr
26.11 13-17uhr
27.11 13-17uhr
28.11 13-15uhr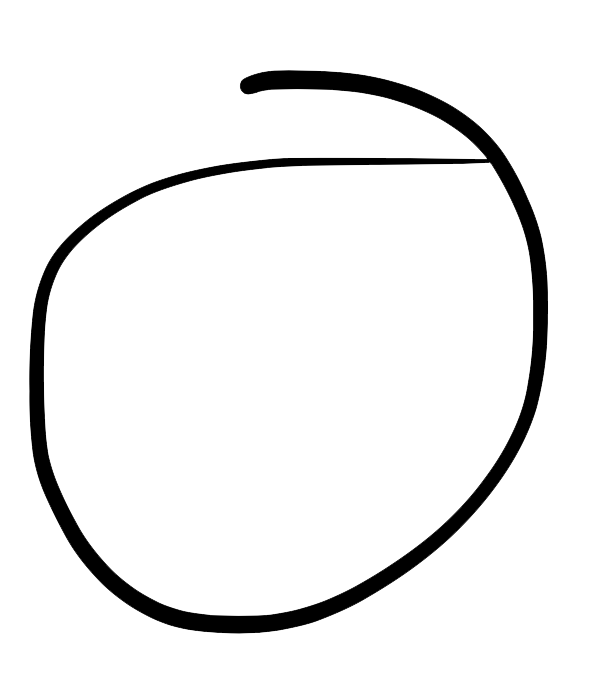 Fr. 09:15 bis 11:45
Do. 10:00 bis 12:00
Do. 15:15 bis 18:30



This semester can generally be about me getting into creative thinking and project development again - working primarily digitally-

Especially centred around diving into new programs for MediaArt design.

Next semester I would like to find a way to channel that into something more tactile and learn about presentation and exhibition design.
Prüfungen anmelden!
drive